Angel Oak, a 1,400 year old tree, grows quietly and expansively on Wadmalaw, a small barrier island along the SC coast. We can be like that tree. Spreading our limbs, and reaching out for more is within all of us. Understanding and clarity are necessary for growth. It is true that knowledge is power. Of course you have to decide what is power.
The goal at Purest Products has always been to assist you with solid, authentic essential oil education. We believe in using wisdom with our words so that you have clear, defined understanding of essential oil use. We do not adhere to marketing hype or over selling. Yes, we want you to buy what you need, but no more., Our training was with the first woman to bring essential oils from Europe into the United States in 1981. She taught us well and we have stayed on course with our educational material and assists for the past twenty years.
You know there are no silver bullets for good health or healing once the body has been compromised. It requires a diligent effort including a good diet, clean thoughts, and a will and desire for improvement. Essential oils are certainly a part of this plan for health, and one that we know works extremely well.
Purest Products offers educational material that is solid and to the point. It is also free of charge to anyone who would like to receive it. That our commitment to the greater good for all of you.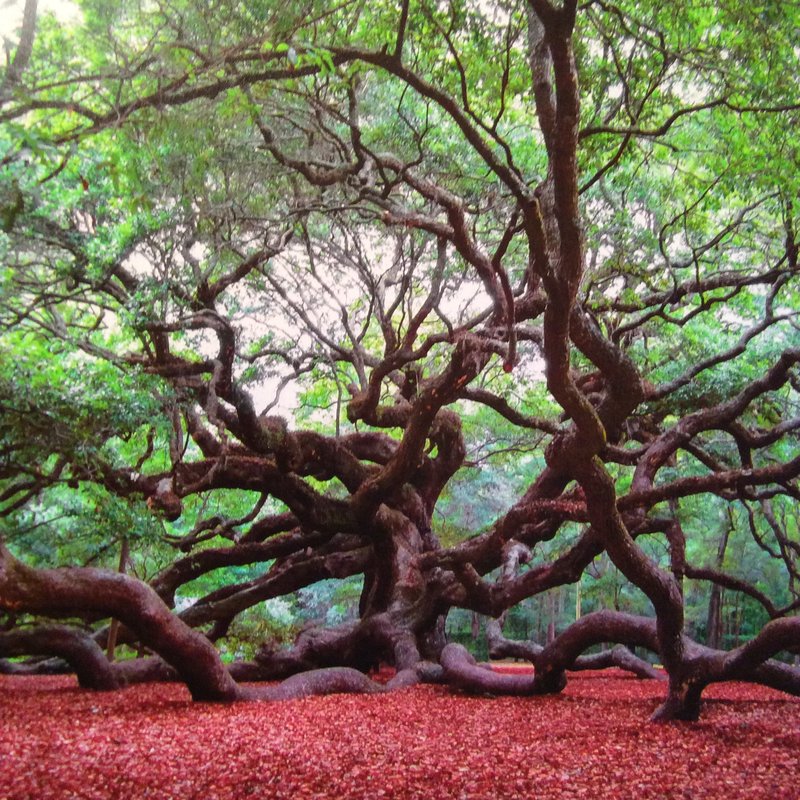 Please ask us to send you any of the following, and we will. It's free! Ask specifically for what you want. And, if you need something more, ask for that as well. We are here ...
1. Essential Oil Usage Guide - The basics of using essential oils.
2. Ten Day Detox - Instructions for a cleanse that will make you feel alive!
3. Oils Internally or Not - What to do?
4. Birthing Be'Be - Story of little Amaya's birth on a tiny island
5. Aromatherapy and the Whole Body - A condensed version of a 365 page manual.
Please send an email to Toni van Gils at info@purestproducts.com. She will gladly send you these Ebooks free of charge.
No purchase necessary ... ever.